People with Cotard's Syndrome believe that they do not exist... how cool is that? Some Cotard's sufferers believe that they are missing major body parts such as their brain or heart... I'm not making this shit up! It's common for Cotard's sufferers to test their own mortality by repeatedly attempting suicide... Now that's one hell of a syndrome!
Friday, January 21, 2005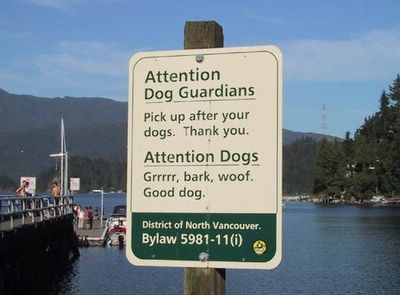 One of the many reasons that I want to go to Canada.
Stolen from
Kill The Goat
.